Welcome to the first post on Inner Vision's psychedelic resources page!
On this page, you'll find educational content around all aspects of the psychedelic experience.
Here at Inner Vision, we believe psychedelics are a catalyst for human evolution, and the future of mental healthcare. Research out of some of the world's leading research institutions has repeatedly demonstrated the immense power of these psychedelic medicines to heal depression, anxiety, trauma, and even substance abuse.
One study out of Johns Hopkins found that after just 2 doses of psilocybin, more than 80% of research participants reported significant reductions in symptoms of depression and anxiety (Griffiths, 2016).
The charts below, taken from the same study, show significant decreases in depression, which were sustained at a 6 month follow-up.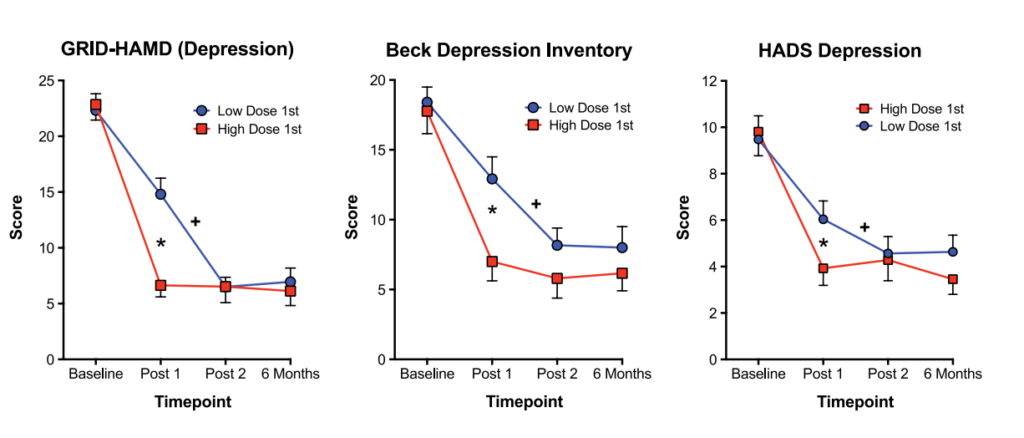 The charts above show three different measures of depression. All three measures show significant decreases in symptoms of depression following psilocybin use.
Humanity clearly stands to benefit from tapping into these medicines, however the question is: how do we most effectively do that? How do we utilize these powerful tools in a way that maximizes both safety and positive outcomes?
Answering these questions requires research, and a well-informed and intentional approach. There is a clear and growing need for psychedelic education. And towards that end, a big part of our mission here at Inner Vision is to offer educational resources for the safe, intentional, and most effective use of plant medicines.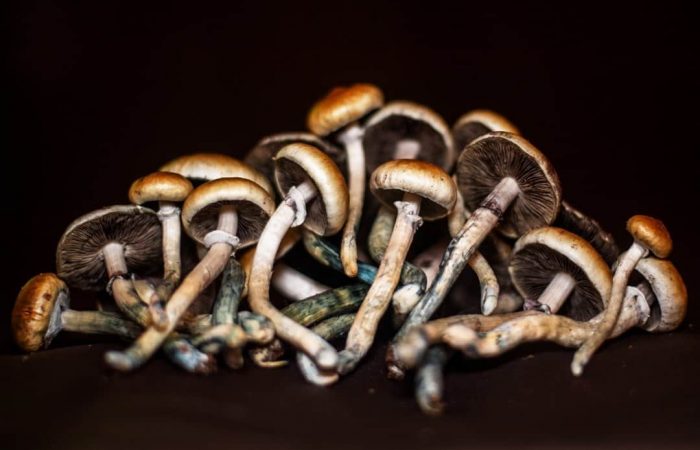 Photo courtesy of Abbie Townsend Photography
Our ancestors have used these ancient plant medicines for thousands of years, with elders and wisdom-keepers passing down their techniques from one generation to the next. Sadly, however, due to the "War on Drugs" and other sociocultural factors… much of this legacy of psychedelic wisdom has been lost upon western society.
In today's world, a new generation of psychedelic explorers (including you and I!) must come together to create a new wave of psychedelic wisdom. Here on this resource page, we aim to play whatever part we can in psychedelic education towards a brighter future.
On our resources page, you can expect to find articles, videos, reviews of psychedelic research, and more.
With full hearts, we look forward to learning and growing together.