We'll help you safely and effectively explore the power of psychedelic medicines
Whether you're a psychedelic novice, or an experienced psychonaut, the psychedelic experience can be challenging to navigate.
Psychedelic consulting serves to empower you with expert insights and compassionate support, offering a helping hand as we sail into uncharted waters of the mind. Let's collaborate to explore these medicines with greater confidence and clarity.
Psychedelic preparation
All the information you need to safely take courageous steps towards healing and transformation.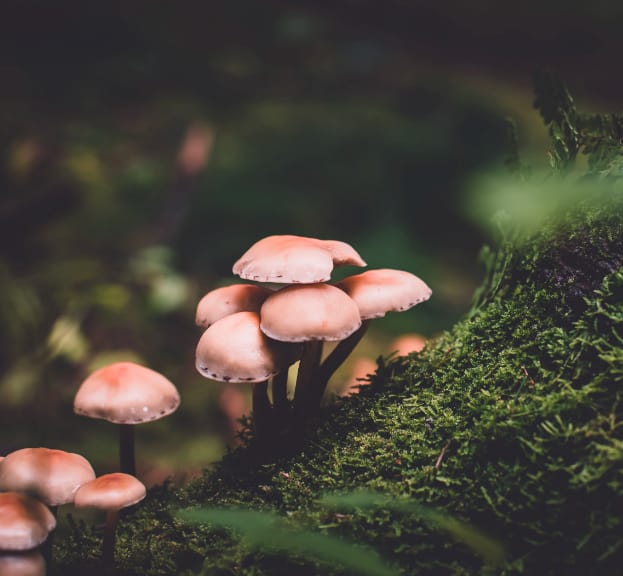 Psychedelic integration
Together, we'll work to gain clarity about how to translate your psychedelic experience into greater wellness for everyday life
Psychedelic spiritual awakening
We'll explore how spiritually significant experiences can accelerate our spiritual awakening and deepen our connection with life.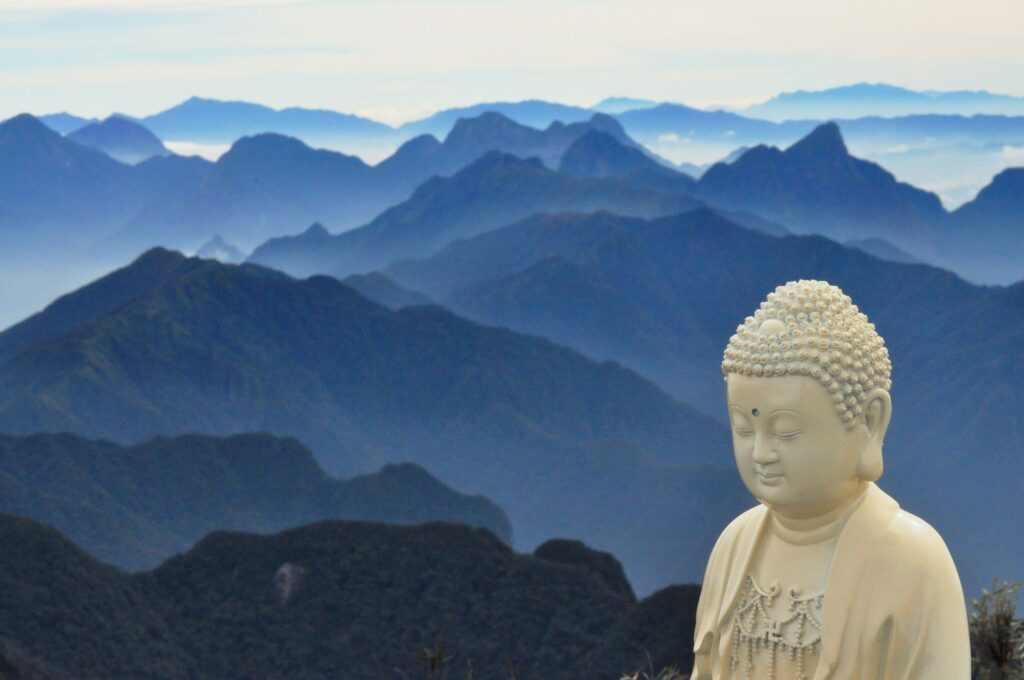 Book your first session free.