Leveling up in mind,
body, and spirit
We believe in the immense power of psychedelic medicines to create deep healing, and help us realize our fullest potential.
First, we aim to offer compassionate support around the psychedelic experience, helping others safely explore this potentially life-changing experience.
Second, we strive to maximize safety and minimize risk around the psychedelic experience by providing resources and education for the intentional use of these substances.
Third, we aim to normalize and de-stigmatize the safe and responsible use of psychedelics for healing and transformation.
The transformative effects of psychedelic substances.
For thousands of years, our ancestors have used psychedelic plant medicines as tools for healing and transformation.
And more recently, modern research has repeatedly demonstrated that psychedelics have incredible power in healing a broad variety of mental illnesses.
Why then are these substances illegal? Why are they stigmatized, rather than studied and investigated open-mindedly?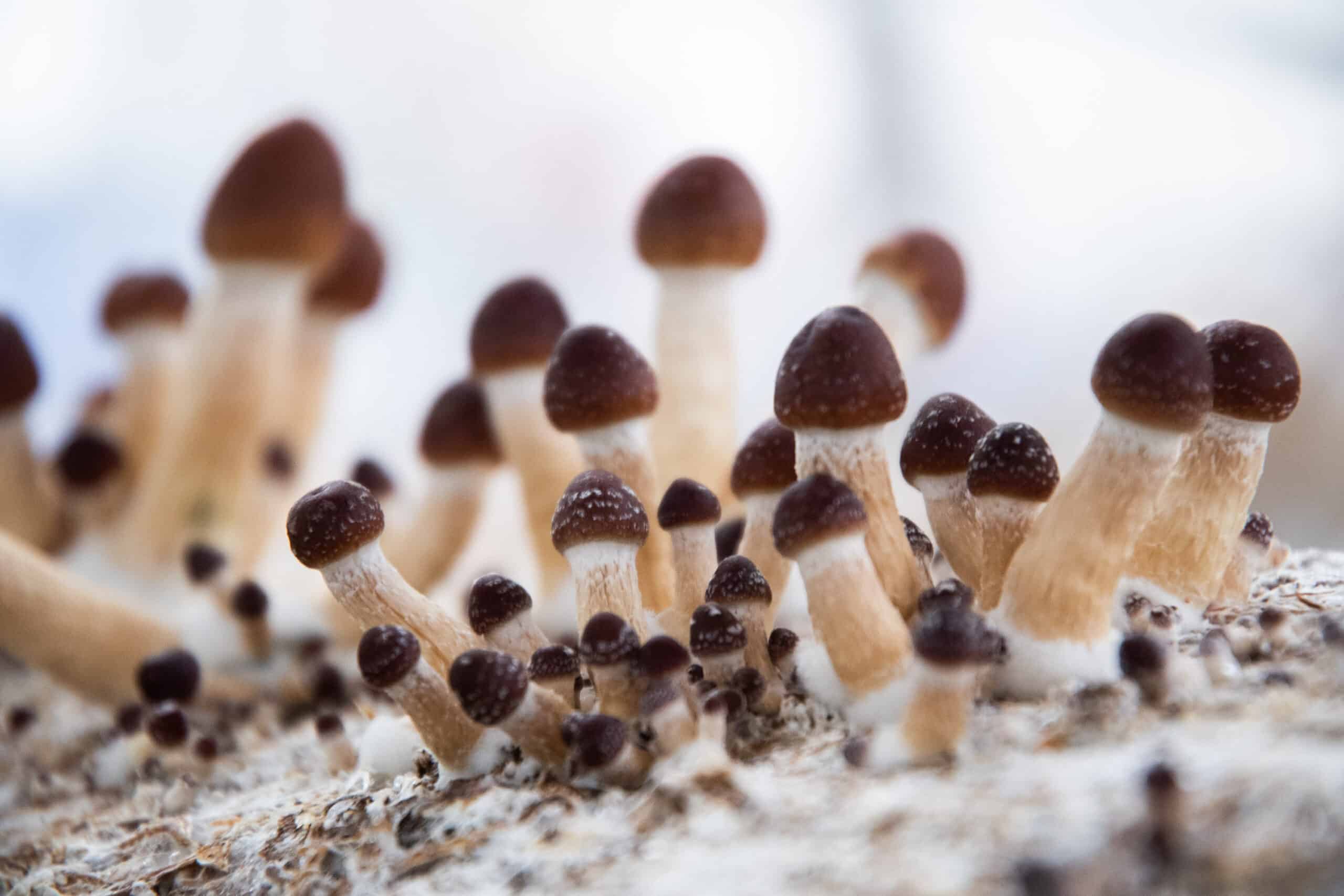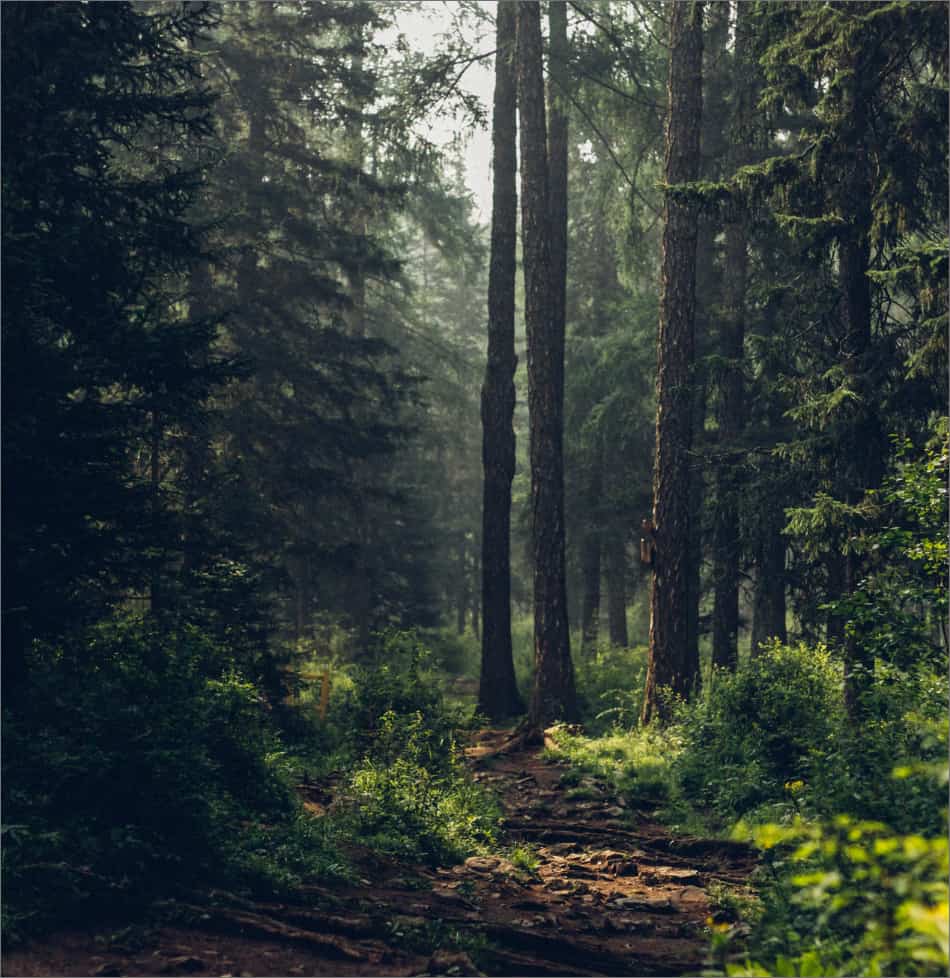 Psychedelics can open up new worlds of exploration, meaning, and purpose, helping us transform our lives from the inside out
But none of this happens in a vacuum- only when we work together and collaborate can we truly utilize psychedelics to their fullest potential level up in mind, body, and spirit.
Join us, and let's heal and grow together through exploring the power of these miraculous compounds.