Compassionate support before and after your psychedelic experience.
Services and resources for the intentional use of psychedelic substances
Here at Inner Vision, we're passionate about supporting the safe and effective use of psychedelics. We aim to provide expert insights for using these ancient medicines to their fullest potential.  
Jonas Rosen, LMSW – 
Founder
As a psychedelic professional, Jonas has worked with hundreds of people and participated in dozens of guided psychedelic sessions.
Collaborate with Inner Vision's growing network of professionals to explore psychedelic medicines with clarity and confidence.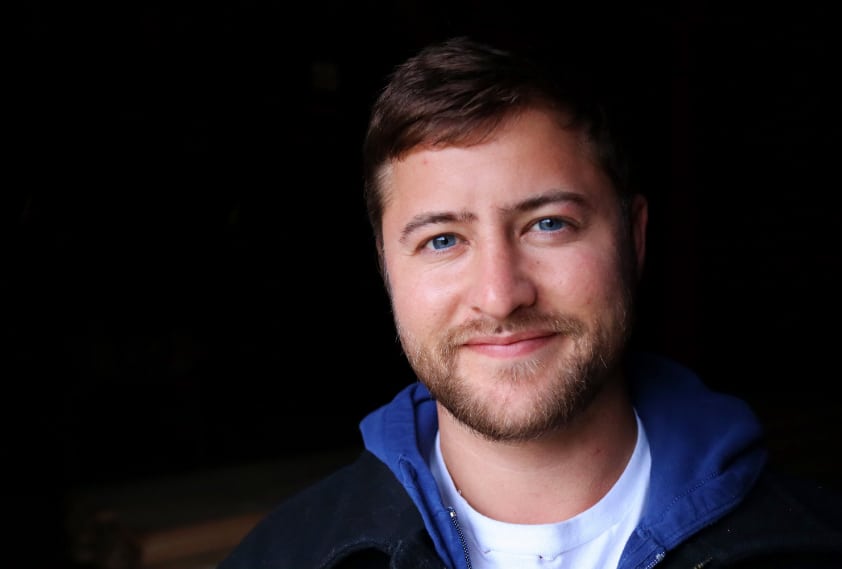 Your own self-realization is the greatest service you can render the world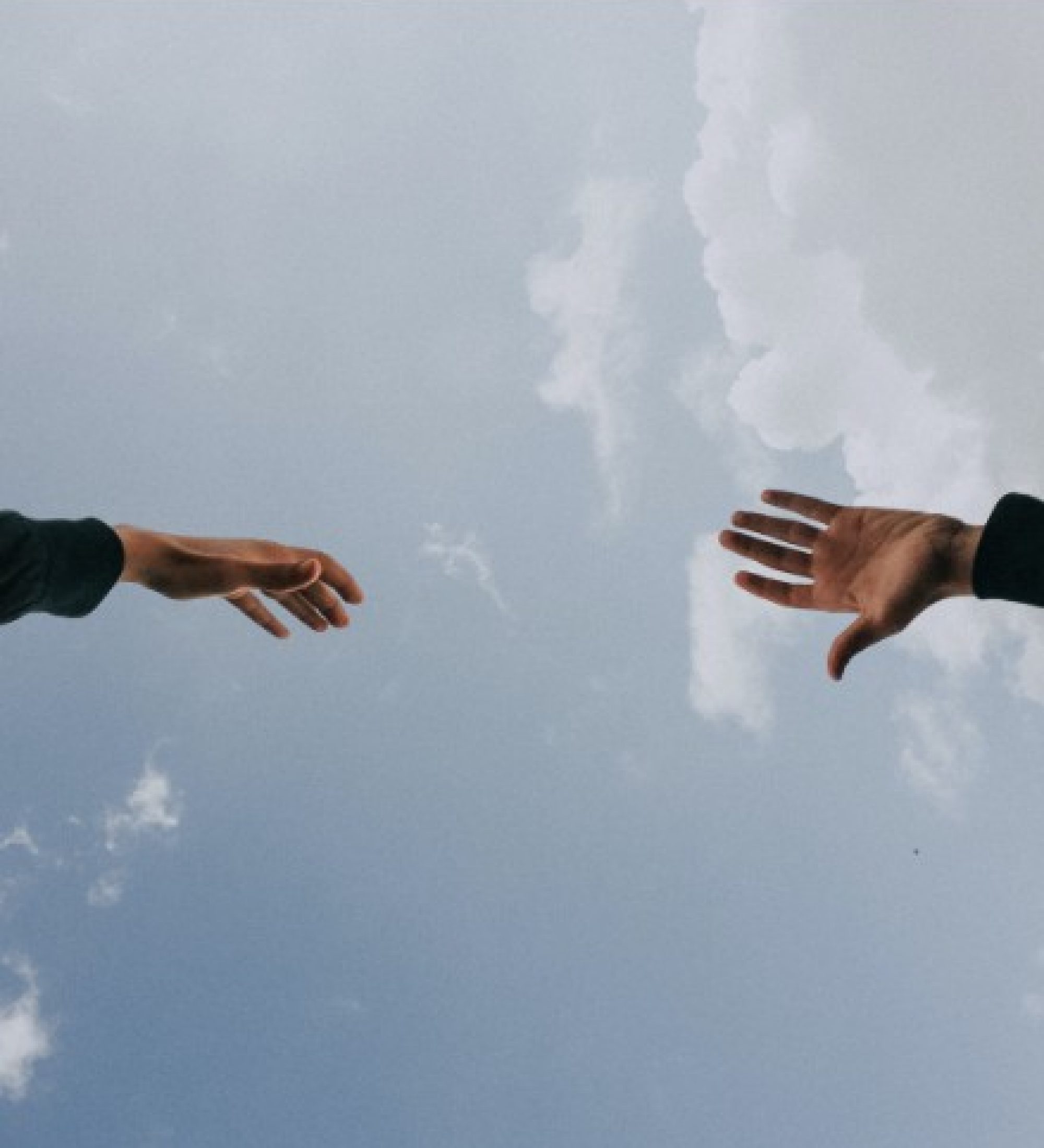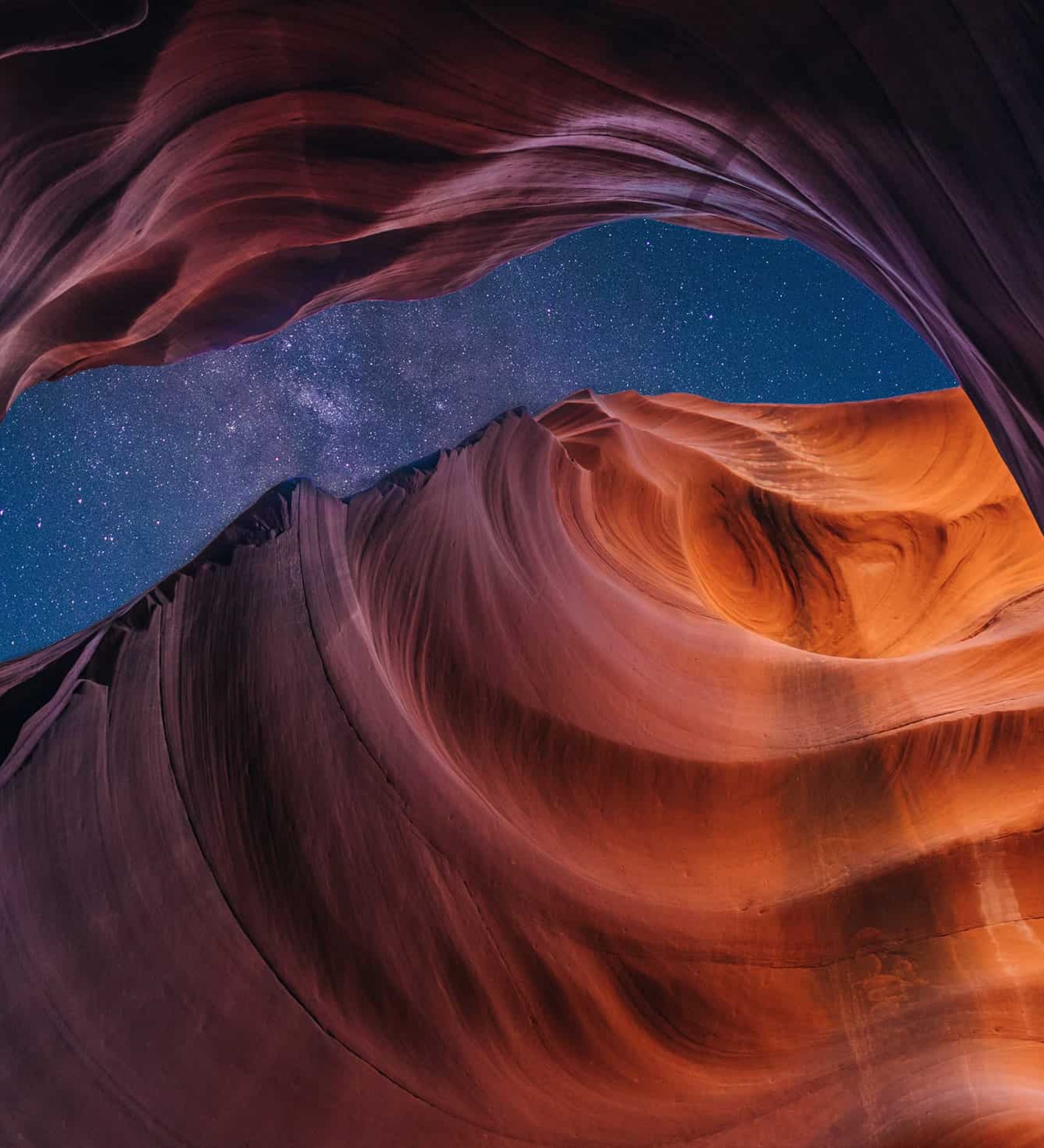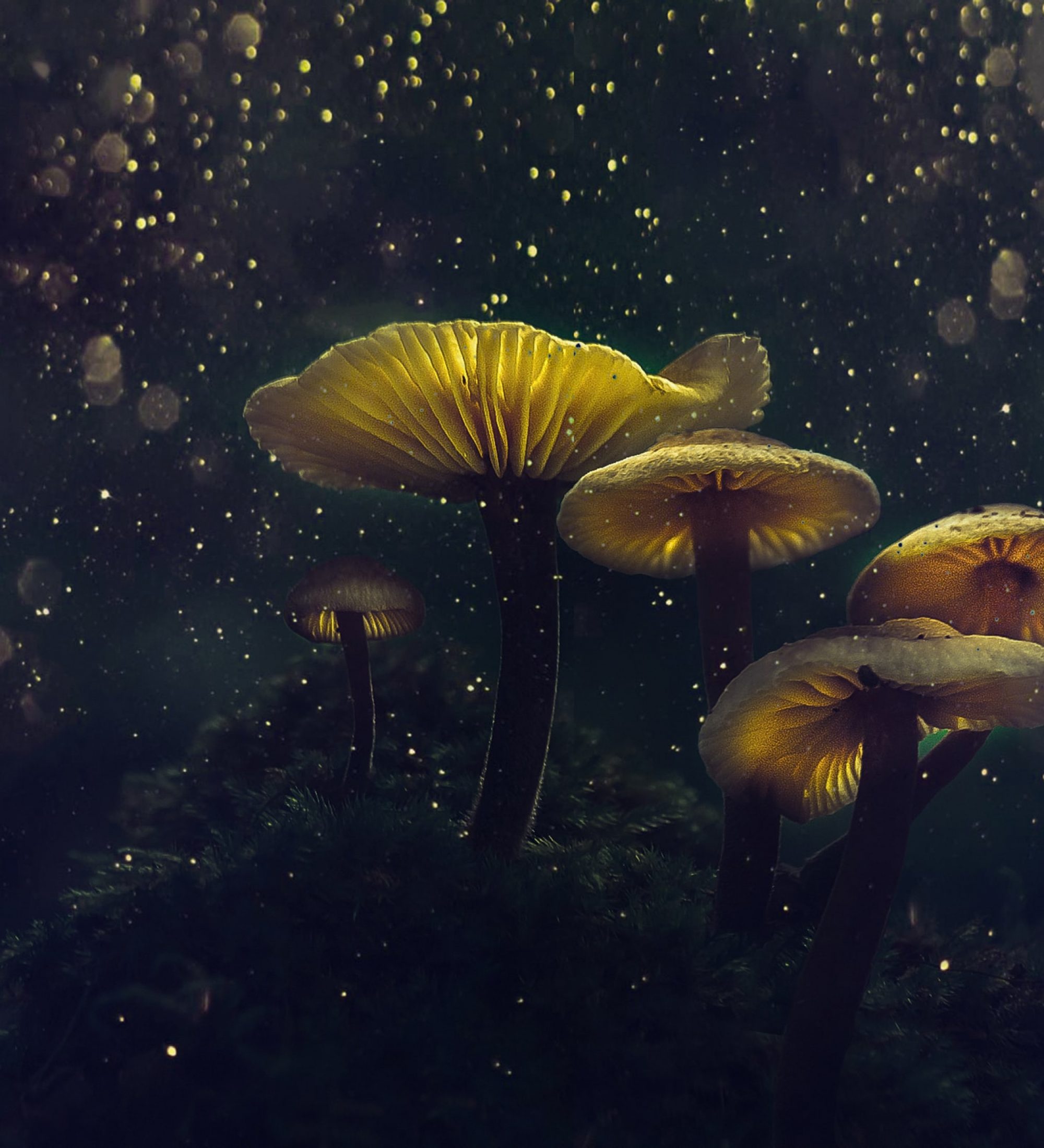 Psychedelic Spiritual Awakening